BUT TO CREATE HAPPINESS, A LEGACY, AND WEALTH, YOU HAVE TO DO THINGS DIFFERENTLY!
Hustling will only get you so far. To truly uplevel your life, your business, and your impact, you need to channel your inner nerd and WORK SMARTER (NOT HARDER).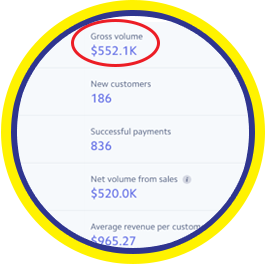 It took me a lot of trial and error to get this whole "Work Smarter" approach just right.
The first time around I made $120,000 in 90 days while working part-time (YES!).
Then I made $562,000 in 4 months working less than 30 hours per week, with no launch, no sales page, no webinar, or any of that hustle crap (EVEN BETTER).
Suddenly I had time for hobbies (SAY WHAT?). I discovered I love to paint, play billiards, and workout. Suddenly, I had money to spare. We bought and renovated our home, got a boat, and I hired a personal trainer to workout with 4 times per week.

Suddenly, I was coaching on every continent (except Antarctica), in 31 countries, with clients literally flying half way across the world to see me in person.

Working Smarter Has Dramatically Changed My Life.
And I Want That For You Too.
You Ready? (Click The Button Below To Get Started)